Photos de couple à Nice Is there a better place than south of France to make nice photos. The old villages, the vineyards, the lavender fields, the olive tree fields, the beaches…all these places are so romantic. These two lovers wanted to make their couple session at the beach in Nice, a...
Read More
Photos de famille à Courchevel I made this family session in Courchevel this winter and I am so happy to finally share it on my new website. I usually publish the photoshoot just after I edited them and was frustrated not sharing it. I made the maternity photoshoot of Vlada,...
Read More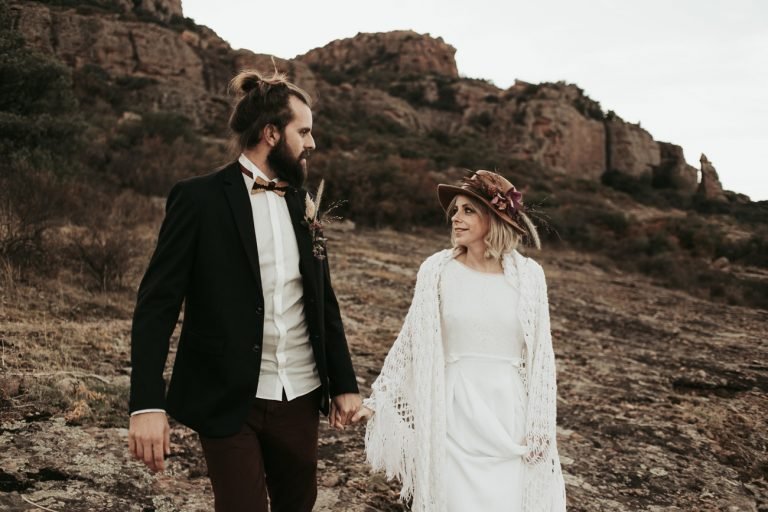 Un mariage folk en Provence "Un mariage folk en Provence -A folk wedding in Provence" as written on the French blog "Un beau jour".  I was published on the blog, you can find the article here. I met Chloé from You & C- Wedding Planner en Provence last year, I really liked her work...
Read More